10 good news stories from animal shelters during COVID-19
Animal shelters across the country are tapping into their creativity to keep saving pets and helping people during the COVID-19 pandemic.
By Nicole Hamilton
All across the country, shelters are continuing to help pets in creative, innovative ways during the COVID-19 pandemic, and the results have been nothing short of extraordinary. In fact, many have had such an incredible response from their communities that their dog kennels and cat rooms are nearly empty.
From helping underserved communities feed pets, to helping hard-to-place pets find homes, to extending help to other shelters in need, these shelters are doing extraordinary work in the face of challenge.
Ready to be inspired? Here are 10 animal welfare organizations that are using a little ingenuity and a whole lot of determination to keep the lifesaving going.
1. Pet Food Pantry of Eastern North Carolina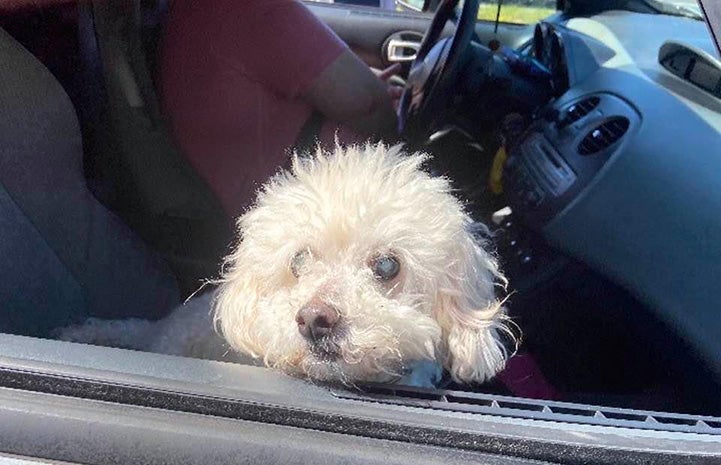 Pet Food Pantry of Eastern North Carolina is an invaluable resource in the local community that provides cat and dog food and other resources to underserved counties to make it possible for pets to remain where they belong — with their families.
Now more than ever, Pet Food Pantry's work is a vital link to helping pets stay at home. Recently, families needing help during the coronavirus pandemic lined up outside its drive-through area for cat and dog food. By the time the last car pulled away, the pantry had filled bowls for 124 pets.
2. Metro Nashville Animal Care and Control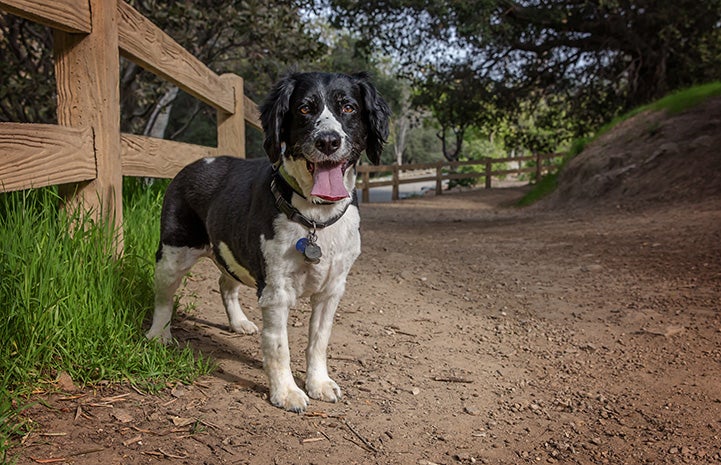 To help keep pets out of the shelter during this critical time, Metro Nashville Animal Care and Control is working closely with groups that help stray pets. Metro Nashville enters pets' information into the shelter database and immediately sets them up in foster homes while continuing to try and locate their families.
This community collective has kept lost pets out of the Nashville's municipal shelter while it's closed to the public, which allows shelter staff to focus on emergency protocols.
3. MSPCA in MA
When the MSPCA in Massachusetts temporarily closed its doors during the COVID-19 pandemic, the organization decided to share virtual tours of its facility on social media. So far, those tours have been a smashing success, not only by skyrocketing community engagement, but by identifying adoption leads, some of which have led to final adoptions. In fact, the tours have been so popular that the MSPCA is considering keeping them going when the shelter re-opens.
Virtual adoption makes it possible for the MSPCA staff to find homes for some harder-to-place pets. For example, after being featured in a Facebook live post, a cat named Mya finally found the right family and was adopted. Her adopter reports that all is well and that they are "mutually in love."
4. Kansas City Pet Project
Never in Teresa Johnson's life did she expect to see Kansas City's municipal shelter nearly empty. But today most of its dog kennels are vacant. And it gets even better, because the number of cats at the shelter is … zero! "Our caring community is our shelter right now," says Teresa, the organization's president, CEO and chief lifesaving officer.
Additionally, more than 800 people in the Kansas City area have signed up to foster pets. And thanks to Zoom and other avenues of modern technology, the Kansas City Pet Project has already processed the adoptions of 158 pets previously in foster homes.
"It's a difficult time for all of us right now and we're experiencing things none of us have ever seen before," Teresa says. "But I am so grateful and proud of our Kansas City community for coming together and helping us save hundreds of homeless pets in need while we #stayhomeKC."
5. Friends of Strays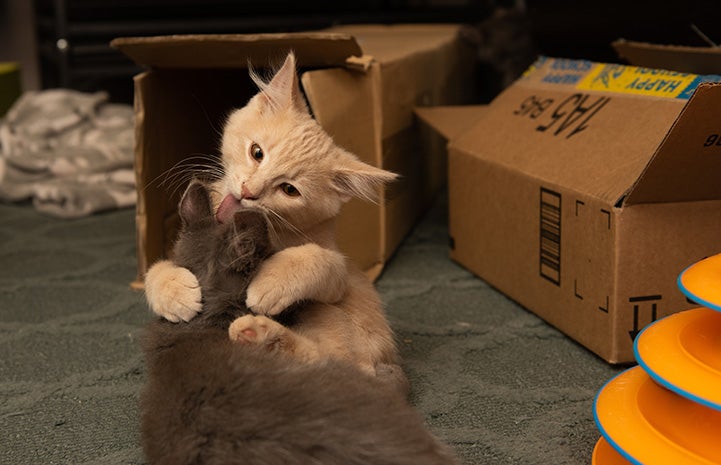 Friends of Strays in Pinellas County, near Tampa and St. Petersburg, Florida, put out a call to identify foster homes and the community stepped up in a big way to make it possible for every dog at the shelter go to a foster home. Thanks to the outpouring of help, Friends of Strays can expand its foster network support to provide help at a time when it's needed the most to serve other communities and shelters throughout Florida.
6. Jefferson Parish Animal Shelter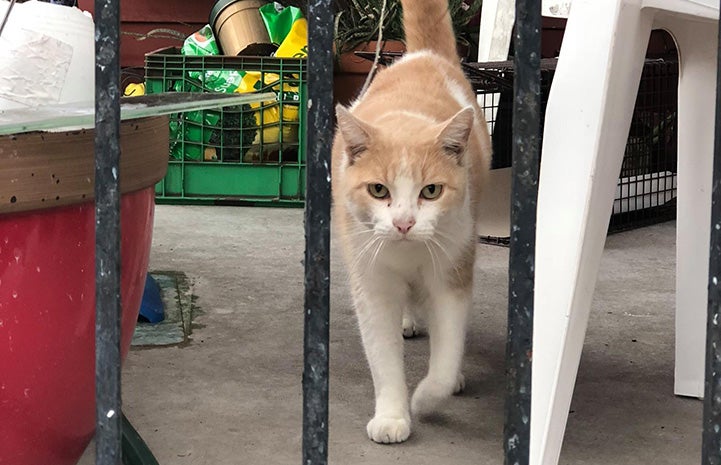 The Jefferson Parish Animal Shelter is clearing out cat rooms at a record pace, thanks to the community stepping up to foster and adopt. The adoption room at one of its two locations is empty and the other has only a few cats left. Since the shelter has managed to find foster or permanent homes for so many felines, the team has been able to focus on creating fun videos to promote the few cats still waiting to be adopted.
7. Humane Society of Harlingen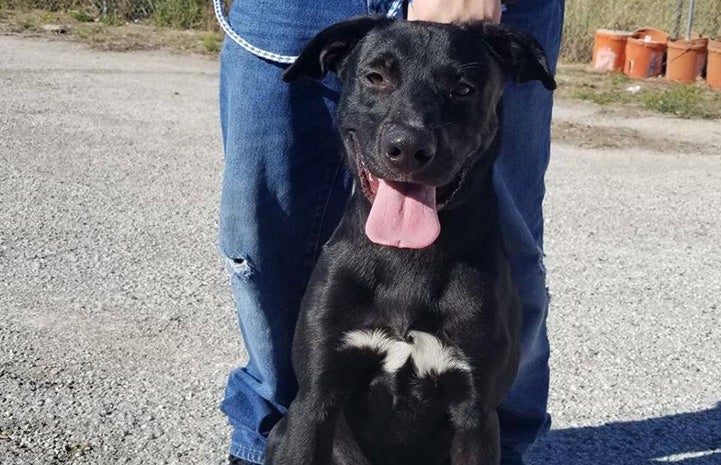 Last month, the Humane Society of Harlingen in Harlingen, Texas, was on track to reach a 90% save rate — a huge improvement over the 47% save rate reported in March of 2019. Luis Quintanilla, executive director, says even with the COVID-19 pandemic in full swing, the shelter not only reached its goal, but surpassed it to end the month with just under a 94% save rate. And all of this was accomplished while also helping neighboring shelters during the pandemic.
8. Santa Rosa Animal Shelter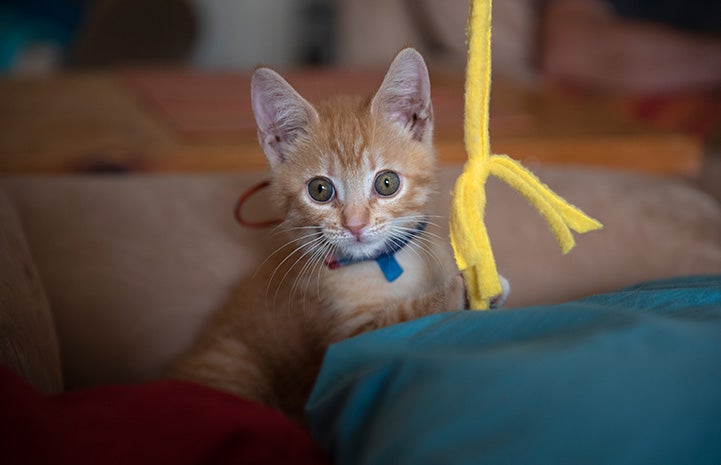 The Santa Rosa County Animal Shelter in Florida hasn't been empty in 25 years, but that has changed since the COVID-19 outbreak forced the shelter to close temporarily. Personnel worked overtime to place more than 150 dogs and cats in foster or adoptive homes. Now the staff is taking advantage of the empty kennels and cat cubbies by using the time to deep clean the entire shelter.
9. SPCA of Wake County
The SPCA of Wake County, located in Raleigh, North Carolina, which recently began live streaming videos of adoptable pets on Facebook, has made things fun by calling it the "Home Adopting Network." Those wishing to adopt a pet featured on "the network" can fill out an application and schedule a pet meet-and-greet later in the week. Facebook visitors can also donate to help the shelter's ongoing work of matching pets with adopters.
10. Dutchess County SPCA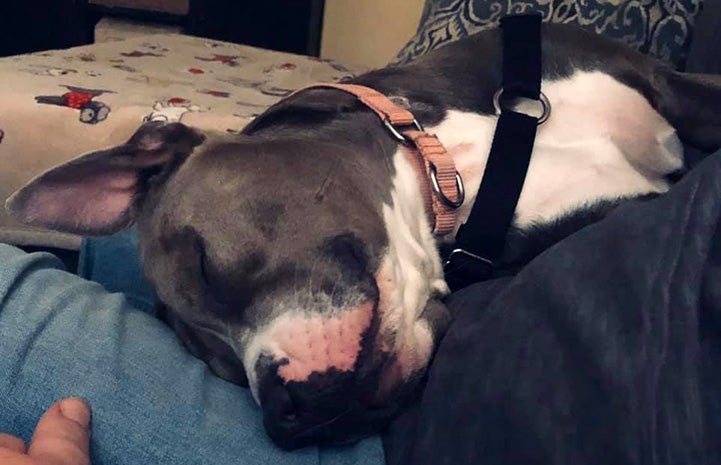 Dutchess County SPCA in Hyde Park, New York, had just begun ramping up a small foster program when staff learned the shelter would be closing temporarily. With no time to waste, they kicked the program into high gear and managed to place most every pet in a foster home, except for some with severe medical or behavior issues.
The shelter has also shifted adoptions to "appointment-only with foster drop-offs," and has also doing telemedicine appointments. "The staff had quite a learning curve but they rolled with it and the foster program has been a bright spot in all of this for us," says Audrey Lodato, director of animal care. "Fostering obviously is beneficial for so many reasons, so we clearly will keep this going when things return to normal."
Pets and COVID-19: What you need to know
Photos by Lori Fusaro, Molly Wald and courtesy of Pet Food Pantry of Eastern North Carolina, Jefferson Parish Animal Shelter, Humane Society of Harlingen​ and Dutchess County SPCA