100 reasons to purr: Nearly 100 cats found homes at the recent Best Friends Su-Purrr Adoption event in L.A.
Nearly 100 cats and kittens were adopted at the Best Friends Su-Purrr Adoption event held at the NKLA Pet Adoption Center September 21-22, 2019.
By Nicole Hamilton
Cat lovers in Los Angeles showed up big time for the Best Friends Su-Purrr Adoption event held recently at the NKLA Pet Adoption Center. In just two days, September 21-22, 2019, nearly 100 cats and kittens from Best Friends, Los Angeles Animal Services (LAAS) and other local organizations found homes.
If that's not reason enough to purr, consider this: Los Angeles is getting closer to becoming a no-kill city, and to reach it more kittens will need to find homes. Events like the Best Friends Su-Purrr Adoption are making this happen by connecting kittens with families ready to adopt them.
The plan to save kittens in L.A.
The event also featured two food trucks, prizes for the first 20 adopters and countless highlights. It was a day of firsts for a youngster named Jack, who spent his inaugural day as a Best Friends volunteer updating the official adoption white board and watching happy adopters ring the bell. Then, during a break, he fell in love with a kitty from an LAAS shelter.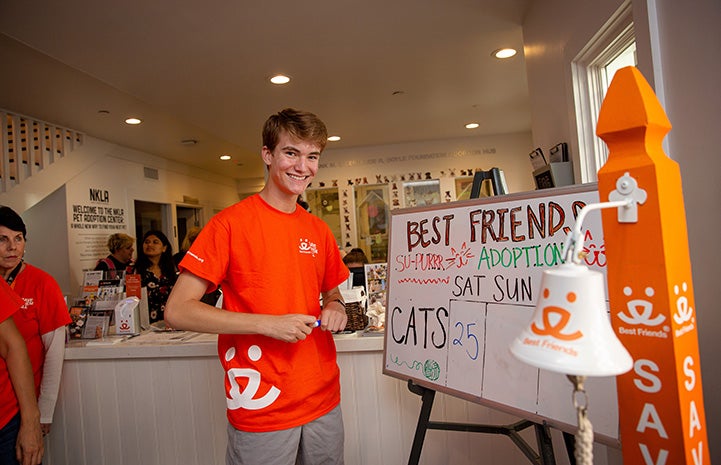 When Jack's mom came to pick him up, she too was kitten smitten. Jack capped off his volunteer shift by adding his own cat adoption to the tally, and since his family had never adopted a pet before, it was yet another big first.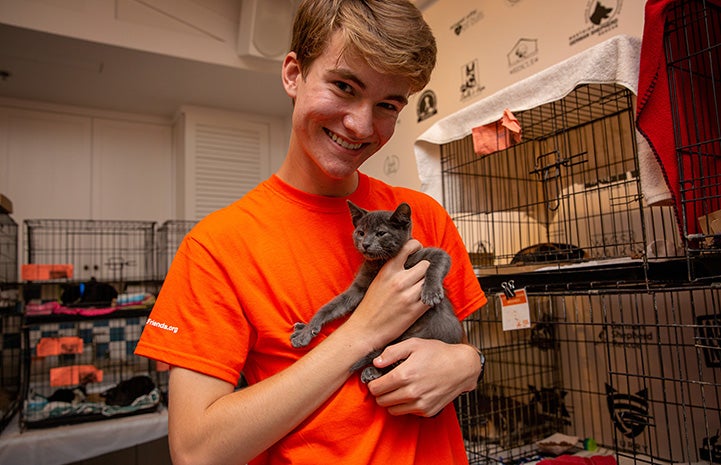 When Pelota, a young kitten from the Best Friends Lifesaving Center in Los Angeles, found a home, it was a sure sign that his once difficult journey is behind him. Pelota's leg was in rough shape, but after getting help from the Best Friends medical team, he was as good as new and was adopted by a wonderful family.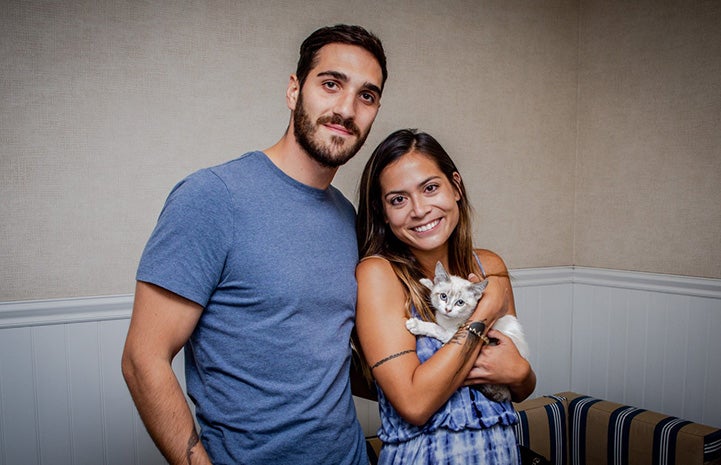 Here are some more highlights: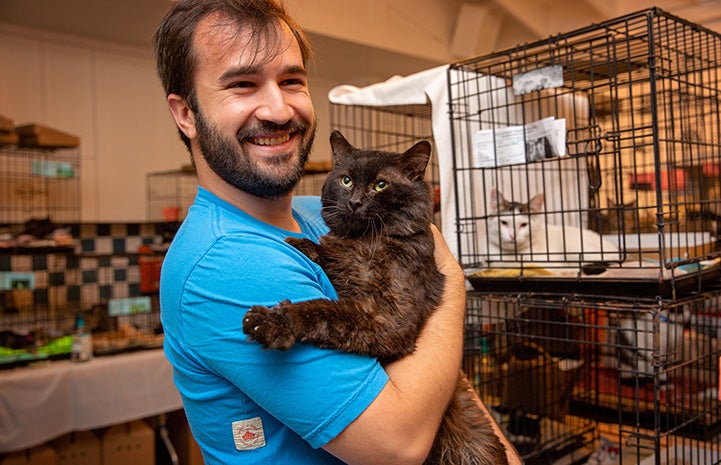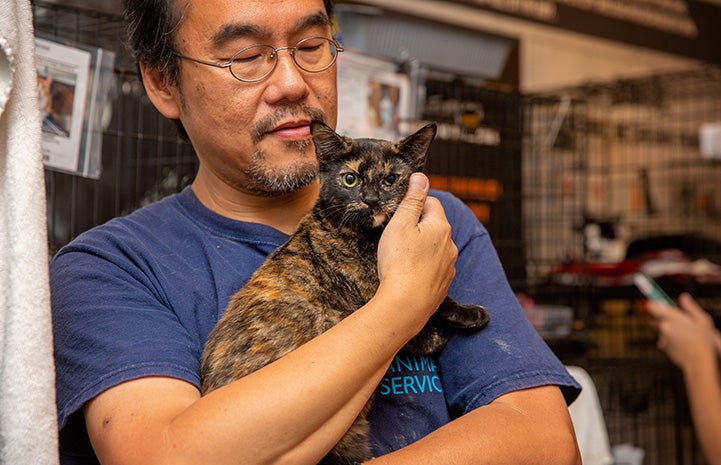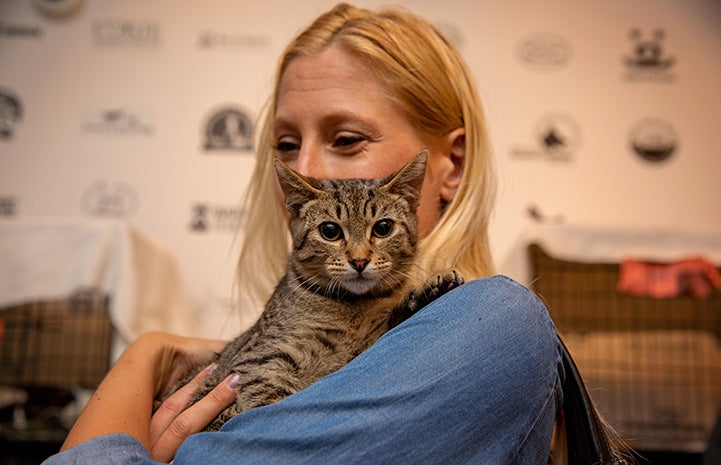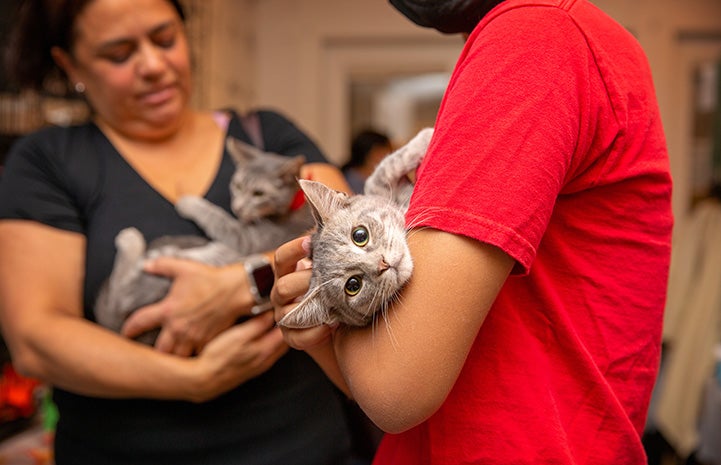 Give a cat near you their very own su-purrr adoption
Best Friends in Los Angeles works collaboratively with animal rescue groups, city shelters and passionate individuals, all dedicated to the mission of making Los Angeles a no-kill city. As part of this mission, Best Friends hosts adoption and fundraising events, manages two pet adoption centers, and leads the No-Kill Los Angeles (NKLA) initiative. Together, we will Save Them All.
Photos courtesy of Jamie Holeman and by Lori Fusaro and Todd Roisman