Animal shelters' extraordinary response to COVID-19
In the face of the pandemic, Best Friends Network partners are using creativity and resolve to save homeless animals in their care.
By Liz Finch
Since COVID-19 brought the world to a standstill, animal shelters around the country are responding with a wave of resolve and creative ideas to help pets in their care. Best Friends Network partners have proven that they aren't about to give up on saving lives in the face of a pandemic, even if they have to shut their doors to the public.
Here are a few examples of organizations continuing their lifesaving efforts, all while practicing social distancing just like the rest of us.
Jefferson Parish Animal Shelter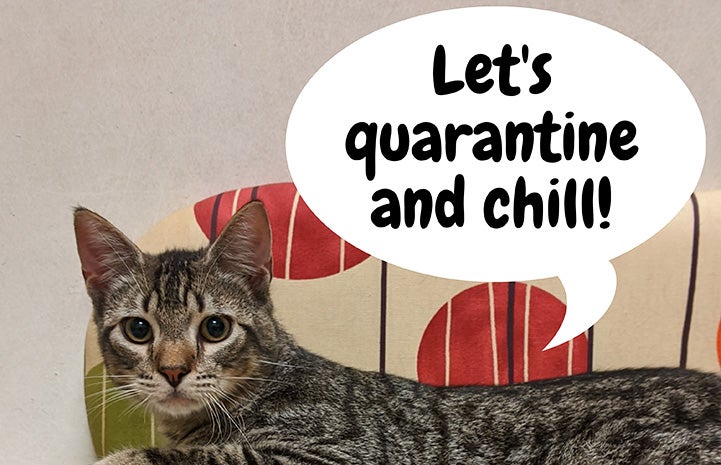 The clever staff at Jefferson Parish Animal Shelter in Louisiana shows how cats like Monkey Man can be helpful during times of self-quarantine. And, they note, "He can help reinforce not touching your face by swatting your hands at random intervals."
Idaho Humane Society
Idaho Humane Society in Boise implemented an online adoption process that allows people to schedule meet-and-greets with animals within 24 hours. They're using the app Appointlet to book sessions and collecting a $25 fee toward the cost of adoption. If people decide not to adopt, the money is donated to the shelter.
Pima Animal Care Center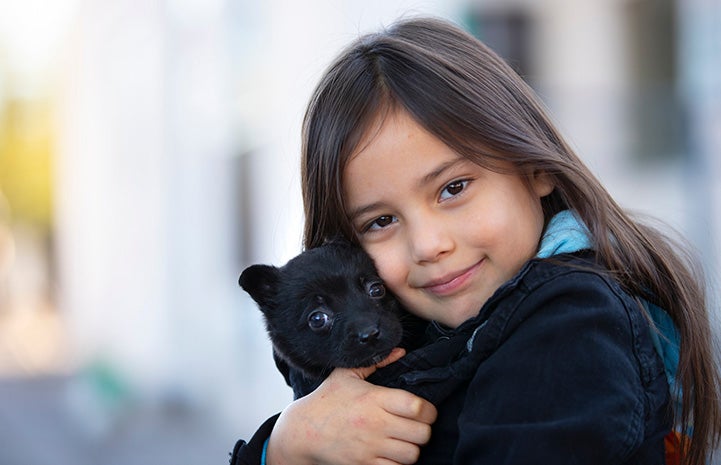 At Pima Animal Care Center in Tucson, Arizona, staff members wasted no time sending out pleas for foster volunteers and adopters via social and local media. And likewise, the community wasted no time in responding. "People were showing up to help, and within five days we sent 200 dogs and cats out to permanent or temporary homes," says Kristen Hassen-Auerbach, director of animal services. "For the first time in a while, we have several empty kennels and a list of 'on-call' emergency foster families waiting to help."
Norfolk Animal Care and Adoption Center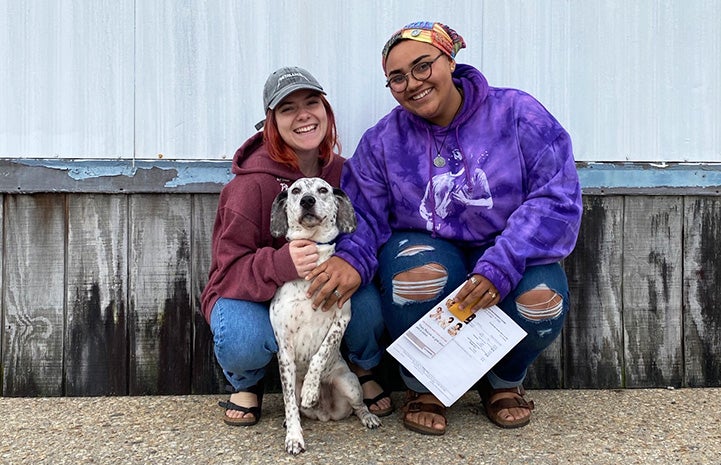 Norfolk Animal Care and Adoption Center in Virginia didn't have a foster program when they received word that all city agencies would have to close within three days. With nothing to lose, the staff took to social media to ask for emergency foster volunteers and promote a special $20 adoption fee for any animal. By the end of the first day, 70 people had signed up to foster and by the evening of the third day, 50 dogs were adopted, five were in foster care and all the remaining dogs on stray-hold had fostering offers or adoption applications waiting.
Friends of Detroit Animal Care and Control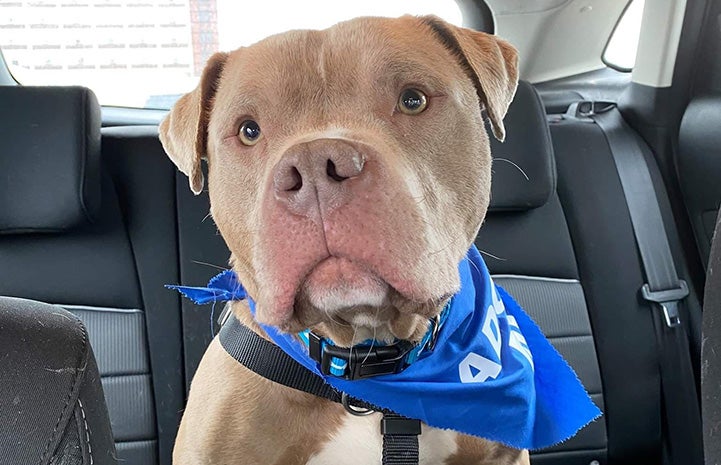 The necessity of social distancing led Friends of Detroit Animal Care and Control to come up with the Cuddle Shuttle, a service that delivers pets to adoptive or foster homes. To further reduce public contact, all adoption and foster applications are being processed through email, social media or by phone. In one day, 49 of the 118 animals left the shelter — a one-day record.
Fort Bend County Animal Services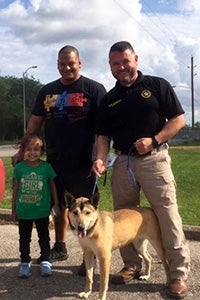 Fort Bend County Animal Services in Texas also had some fun with the concept of social distancing by creating the hashtag #kenneldistancing to promote its Dog Dash and KUber delivery services. In addition to delivering dogs and cats to adopters and foster families, the shelter offers curbside pickup for those looking to adopt or foster.
OKC Animal Welfare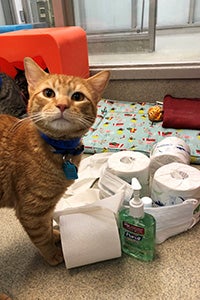 Event coordinator Natalie Winfree thought "Keep Calm and Stay In" seemed like a no-brainer tagline to get the public's attention about the animals at OKC Animal Welfare in Oklahoma City. Turns out she was right. A Facebook post featuring photos of pets endearingly entangled in toilet paper triggered a surge in adoptions when it was shared more than 2,000 times to reach about 190,000 people. "We had one negative comment about wasting toilet paper," Natalie says, "but I want to let people know that I used the same products in each photo."
Memphis Animal Services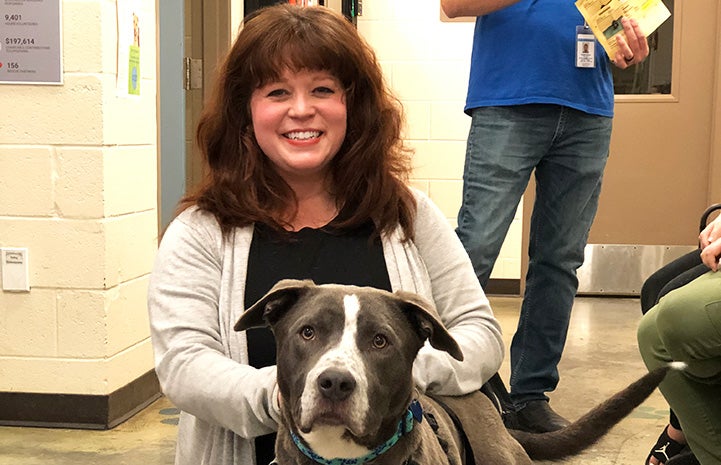 People looking for social distancing sidekicks can find them (and adopt them for $20) at Memphis Animal Services. "It was everyone's responsibility to take CDC guidelines for social distancing seriously and stay at home as much as possible," says director Alexis Pugh. "It didn't have to be all Netflix and puzzles, though. We're making it easier for people to have some fuzzy company while they are staying at home."
Gateway Pet Guardians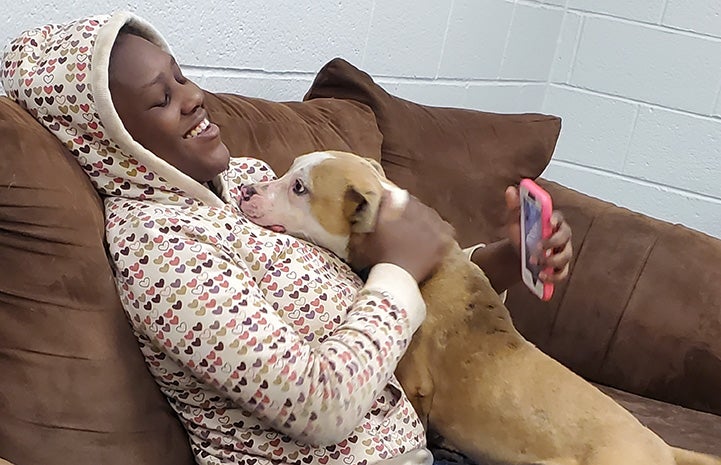 The people of St. Louis, Missouri, had no problem stepping up to help Gateway Pet Guardians when the shelter asked them to temporarily host dogs in their homes through its "Slumber Pawty" program. Within four days of putting out a press release, the organization received 100 new inquiries about fostering.
"It is truly incredible to see people wanting to help during this time," says Executive Director Jamie Case. "We were able to continue taking in animals in need and servicing our community without any animals having to live at the shelter."
Nashville Humane Association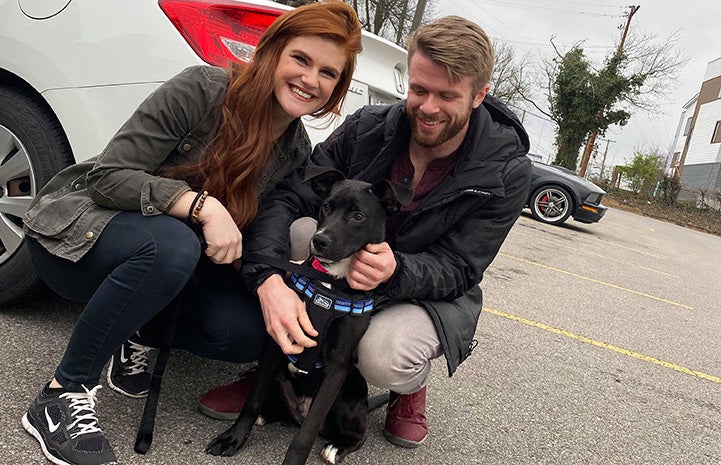 In the early days of the COVID-19 outbreak, Nashville Humane Association closed its doors to the public on a Monday and moved all remaining dogs and cats into foster homes. That was a problem for adopters Lindsay and Alex Smith because they had just met a puppy named Rocks the previous day and had planned to come back to adopt him later in the week. No worries. The shelter staff quickly processed the adoption through email, connected Rocks' foster family with his adopters and the swap was made just a few hours later.
As you can see from the amazing work our network partners are doing all across the country, homeless pets are in capable hands, thanks to fast action and communities stepping up to help. We can't help but feel good about the road ahead for our homeless pets. In short, we've got this.
Pets and COVID-19: What You Need to Know
Photos by Sarah Ause Kichas and courtesy of featured Network partners