The Strain on Los Angeles Animal Services
Los Angeles needs our help. And when I say "our," I mean every single one of us: shelters and rescue groups, government officials, Angelenos, and animal lovers across the country. Each of the six animal shelters operated by Los Angeles Animal Services (LAAS) is well over capacity, causing suffering for both the animals within them and the people caring for them. LAAS is in crisis. But we've been here before. We know there's a path forward. Let me explain.
In late 2010, Best Friends began meeting with the then-new LAAS general manager, Brenda Barnette, about how we could collaborate to make the city of Los Angeles a no-kill community. Achieving no-kill had been voted in as the official policy goal of the city by the LA City Council years earlier, but turmoil within the department, the Great Recession, and the general food fight that had been the LA animal welfare community for over a decade all conspired to keep the city's save rate tragically low. Prior to Brenda's arrival, there had been six general managers (including two interim) heading up LA Animal Services between 2001 and 2010. Brenda was the seventh. Thanks to her no-kill experience and pedigree dating back to her work with Rich Avanzino, the father of no-kill, at San Francisco SPCA, Brenda was being given the benefit of the doubt by the very skeptical stakeholders both inside and outside of the department.
It was a steep hill to climb. The most prominent individuals within and the loudest voices on the fringes of the no-kill movement had all declined the position when offered. I remember it was widely regarded as a no-win situation that had ended the careers of some very talented people through infighting, grandstanding, and the animal community's seemingly unbreakable habit of gnawing its own leg. Sadly, leg gnawing is something we see a lot of in animal welfare.
But Brenda was game, and so was I. At the time, I was director of community programs and services for Best Friends and had put in seven years as the head of operations for No More Homeless Pets in Utah, a first-of-its-kind, statewide no-kill coalition. We had a data-driven model that covered all the bases — lifesaving metrics, transparency, and accountability — and we could use that for LA. My team and Brenda were prepared to take the arrows in the back from the usual suspects until we could demonstrate results.
We spent 2011 establishing buy-in and building the nucleus of what would ultimately become a coalition of over 150 LA-area animal organizations, each committed to supporting LA Animal Services' lifesaving work. We launched No-Kill Los Angeles, widely known as NKLA, in 2012. At that point, LAAS had a distressingly low save rate of 57.8% of the more than 54,000 dogs and cats who entered its doors.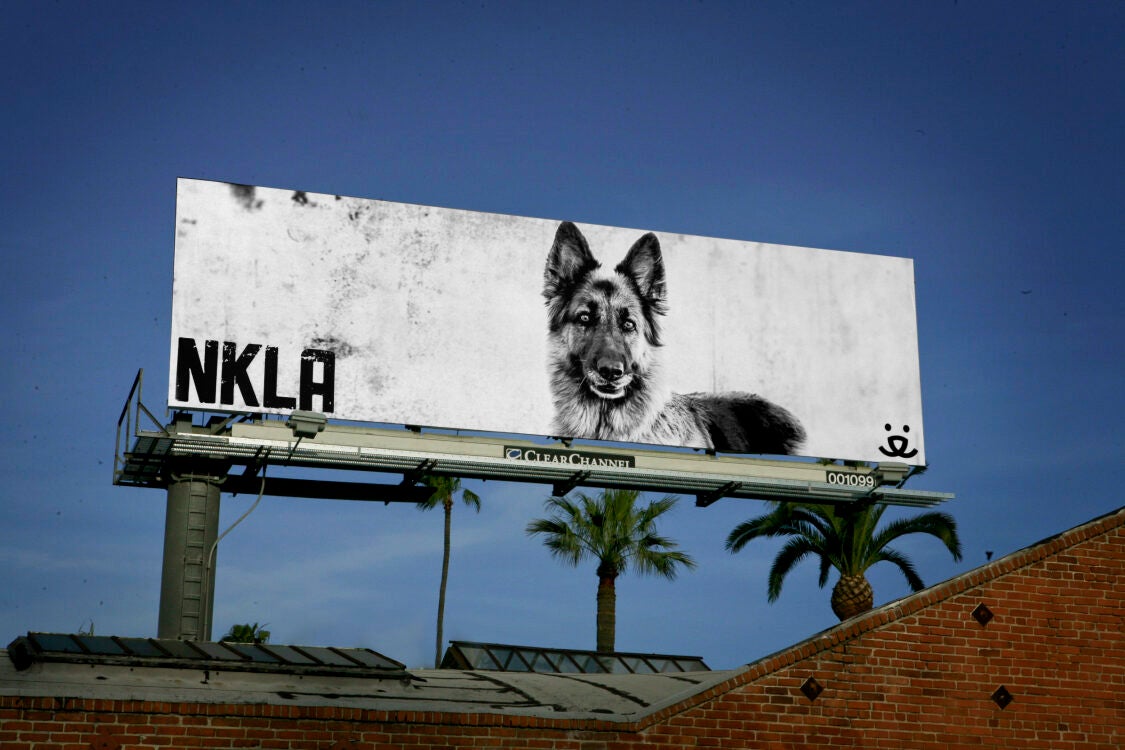 By 2020, though, LA Animal Services crossed the no-kill threshold of a 90% save rate. This was a monumental accomplishment, and it sent a message across the country: If no-kill is possible in Los Angeles — one of the largest, most economically, culturally, and racially diverse cities in the nation — then no-kill can be achieved by any community, urban or rural, in America.
Fast-forward three years and the scene has shifted a bit. Los Angeles is experiencing economic difficulties marked by a 10% rise in homelessness as the COVID-era eviction moratorium was lifted in February, with 91% of evictions only giving tenants a three-day notice. Housing security and pet safety are social issues that are joined at the hip. When people are forced by economic realities to move or they lose housing entirely, they often must make heartbreaking decisions about their pets.
These situations inevitably put pressure on city animal shelters, and that is what is happening in Los Angeles. Concurrently, as a knock-on effect of the pandemic, shelters across the country — like seemingly every sector in the economy — have experienced staffing shortages that impact customer service and essential services, such as volunteer and foster programs. Consequently, the save rate at LAAS has dipped below the no-kill threshold of 90%.
Brenda Barnette's successor as general manager of LA Animal Services, Staycee Dains, is now stuck between the rock of pressure from animal advocates to tighten up shelter operations and the hard place of convincing the City Council that she and her department need their engagement and support on the city's animal issues even as other problems mount.
I have been in this movie before, and it's not fun. I commend and stand with Staycee for her transparency with the public and City Council regarding the problems that the city's shelters face and for her call for resources and support. However, this is not just Staycee's problem nor just the city shelters' problem to solve in a vacuum. It is a community issue. And just as the NKLA campaign required the entire community — ownership by the mayor as well as engagement by City Council, rescue organizations, and the animal-loving public — to take Los Angeles from a 57% save rate to over 90%, Staycee Dains needs all those stakeholders to help right the ship once again.
There will always be grandstanders who like to bark, scratch, and bite. Ignore them. They don't have solutions to offer or else they would be helping to solve the problem. No more leg gnawing!
The only way forward is together. Get off the safety of the sidelines and make a difference for the animals by taking action: adopt, foster, volunteer, advocate. Contact the mayor's office and let them know that homeless pets are homeless Angelenos and their lives matter. Contact your City Council member and tell them to get on board with Staycee and LA Animal Services. Part of the city's role is to fund the resources needed to keep LAAS at peak performance, so they need to understand how fundamentally important it is to the community they serve. They can't do that without hearing from everyday advocates. Similar can be said for communities across America. If you're not an Angeleno, here's an easy way to take action in your own community.
Lifesaving doesn't just happen; we need to make it happen. It's on all of us to step up as voices for the animals. If we can do that, then I know that together, we will Save Them All.
- Julie
---