Caring for pets and people during COVID-19
Like you and so many others around the world, Best Friends is adjusting to the new reality ushered in by COVID-19. None of us really know when this pandemic will end and how many people and animals will be affected. But we are certain of one thing: Our commitment to our fellow humans is as strong as our commitment to the animals and we will continue our work to provide effective, creative lifesaving solutions for pets, people and communities.
Thank you to our generous corporate supporters.
A Message from Best Friends CEO, Julie Castle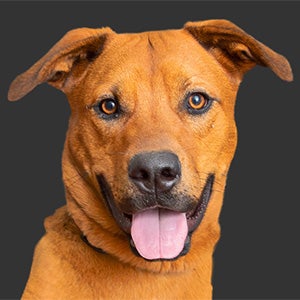 Best Friends' Response
Learn about Best Friends response to COVID-19 and how you can help.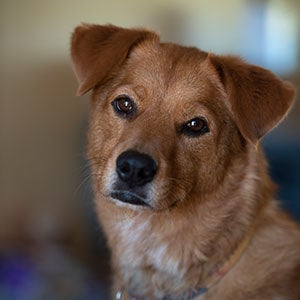 COVID-19 and Pets
Visit our resources page for the latest info on how to care for your pets and other animals in your community, including services like the Best Friends Vet Access app.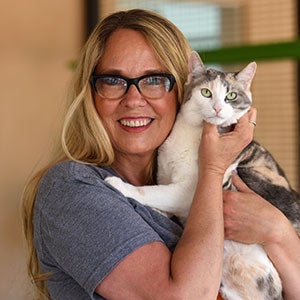 Julie Castle's Blog
Read CEO Julie Castle's blog for thoughts on companion animals, community lifesaving, the no-kill movement and more as COVID-19 impacts the animal welfare world.