Join us for the 2023 Best Friends National Conference
You're invited to join us to work together and save more lives at the Best Friends National Conference, happening August 10-12 in Houston.
Hear from leading experts in animal welfare
This year's exciting lineup of speakers ensures that you'll hear about the latest and most thought-provoking innovations.


Here's a sneak peek at our list of engaging and informative speakers: 
Chumkee Aziz, Outreach Veterinarian at University of California-Davis 
Oliver Lacosta, Animal Care Supervisor, Rescue Lead at Animal Rescue Foundation 
Jerrica Owen, Executive Director at National Animal Care Association 
Paula Powell, Senior Manager South Central Region at Best Friends Animal Society 
Mike Wheeler, Director of Community Services at Cabot Animal Support Services
Faith Wright, Director of Operations at Palm Valley Animal Society 
Learn how to create lasting change
The conference schedule was designed to give you the newest, most advanced lifesaving tips and techniques from leaders in animal welfare, as well as connect you with speakers from other areas of expertise.
Volunteer and help save lives 
Want to have fun while making a difference? Volunteer at the Best Friends National Conference! 
Strengthen your brand by becoming an exhibitor
Exhibiting at the Best Friends National Conference gives you the opportunity to interact with attendees face to face, generating visibility and credibility for your company. 
Image
Show your company's compassion and dedication to saving lives by sponsoring the Best Friends National Conference.
As a sponsor of the Best Friends National Conference, you'll boost awareness of your brand among an engaged audience (including leaders in animal welfare) who are ready to share their thoughts and experiences with you.
Still not convinced you should join us this year?
Check out these highlights from last year's conference.
A special thank-you to our 2023 sponsors!
Presented by:


 
Premier Sponsor: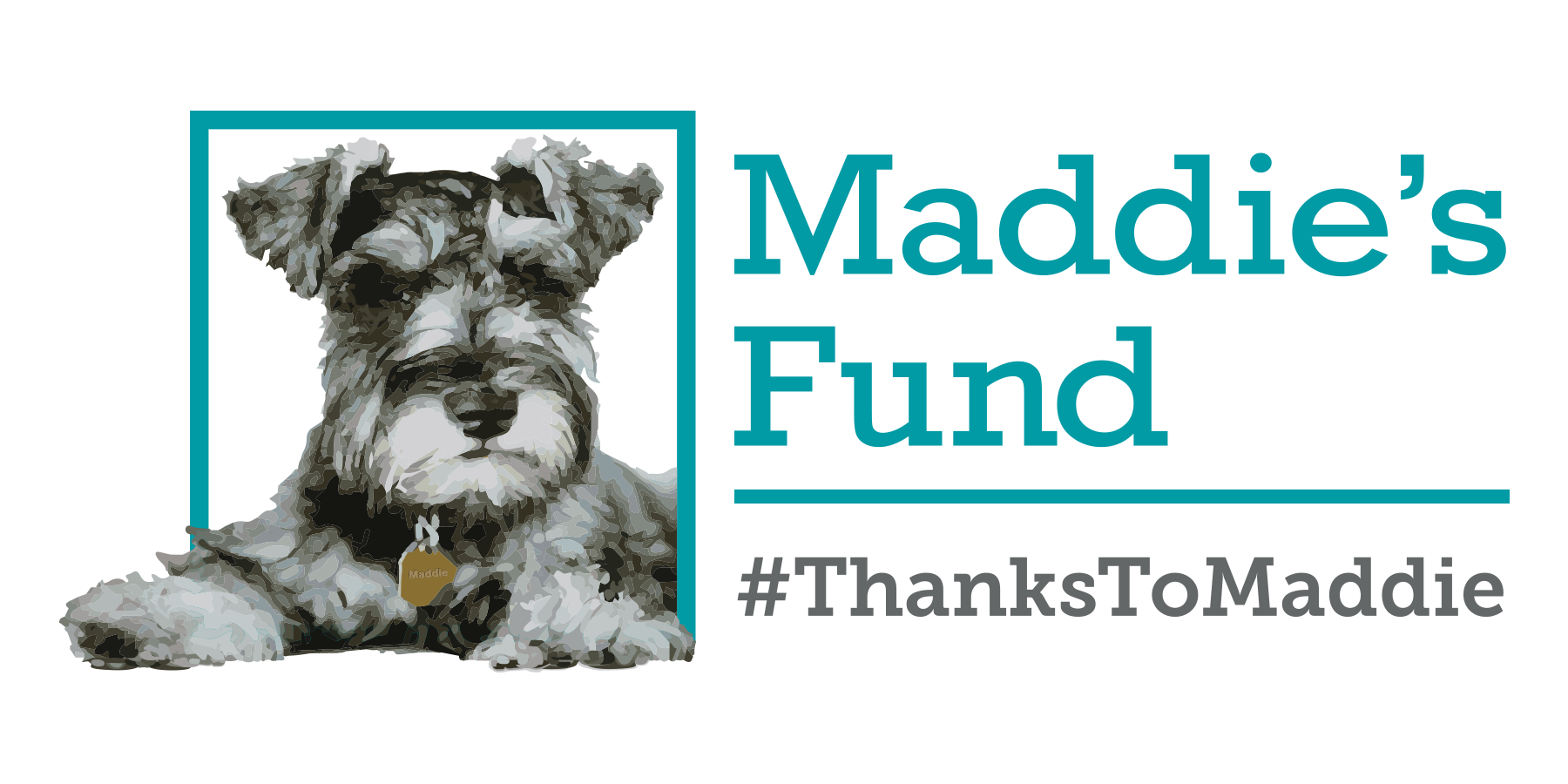 With additional support from: