Animal stories to fill you with hope
Here are five stories about amazing acts of kindness to lift your spirits and remind you that love always wins.
By Liz Finch
Are you ready for some good news? If so, keep reading. Best Friends Network partners around the country have amazing stories to share, from a dog getting a standing ovation upon leaving the shelter to a cat with a cleft palate who's making a difference in the life of a young adopter. Read on to add a bit of joy to your day.
Courageous puppy gets a superhero of her own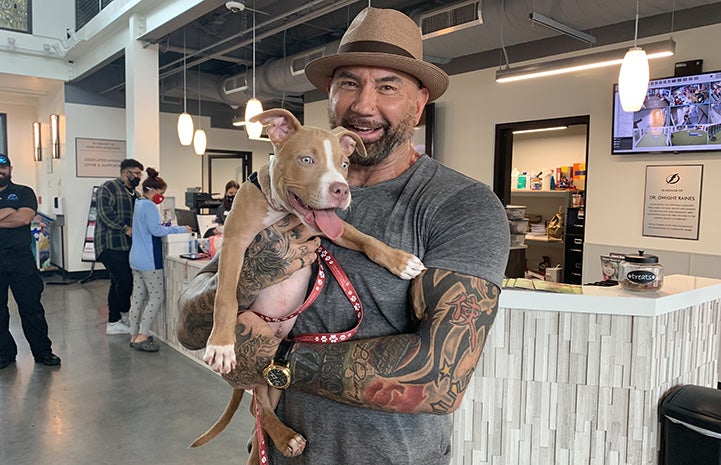 When Sage was found scavenging for food in a cemetery, the three-month-old pup had a chain embedded in her neck. After the vets at Humane Society of Tampa Bay removed the chain, Sage's story went viral. Though a flood of requests to adopt the pup came in, one rose above the rest. It was from Dave Bautista, the Marvel actor and former WWE wrestler Dave Bautista. The courageous puppy, renamed Penny, is now living with her very own superhero.
A twist of fate for 10 puppies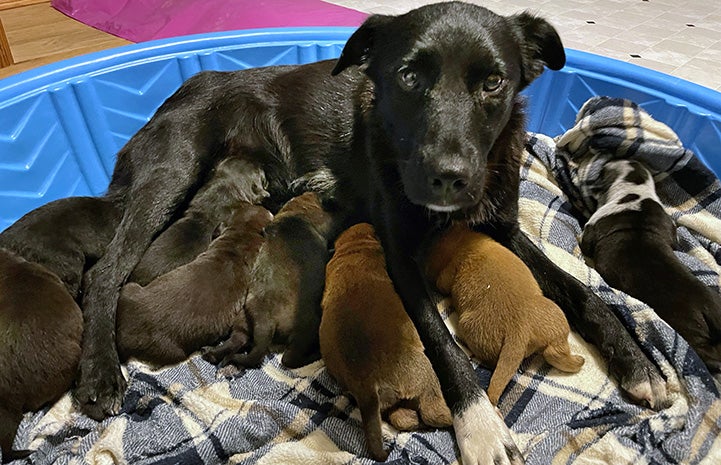 Ruff Start Rescue in Minnesota took in 10 puppies whose mama had died and then introduced the orphans to Pepper, a mother dog who, sadly, had lost her own litter. Pepper and the young pups gravitated to one another immediately ― a truly wonderful twist of fate.
Dog gets well-deserved standing ovation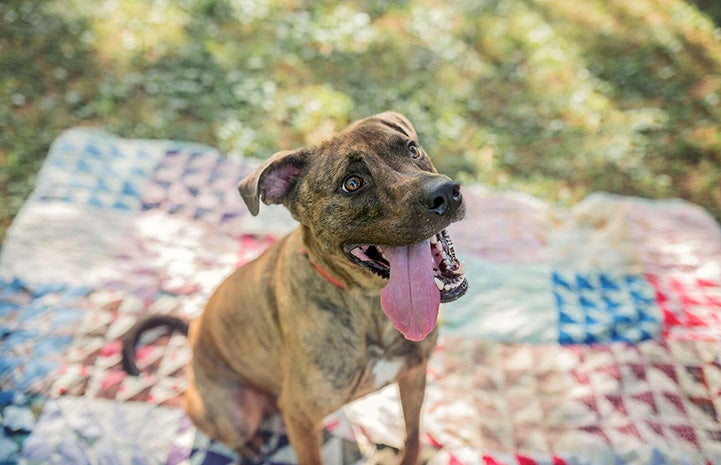 Big Mac had a long road to a happy ending after being surrendered to McKamey Animal Center in Chattanooga, Tennessee. He struggled with life in the shelter, so after 260 days, a volunteer decided to foster him. In no time, she fell hard for the once fearful dog. And she wasn't the only one in love with Big Mac. The shelter staff gathered to give their longest resident a standing ovation as he left the building for the final time.
Sweet home for sweet cat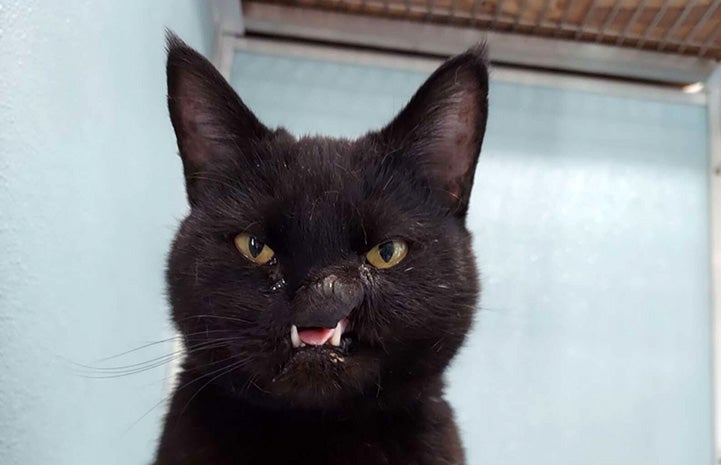 When a stray cat, Onyx, was brought to Butler County Humane Society in Pennsylvania with her kittens, everyone knew the adorable babies would be adopted quickly. But Onyx's unusual appearance, caused by a cleft palate, meant she had to wait for adopters who would see her for who she is, not simply what she looks like. Those adopters turned out to be members of the Houk family, and according to mom Cindy Houk, her children zeroed in on Onyx right away. "My daughter has Down syndrome," she says, "and after she met Onyx, she told her dad that this sweet cat needed to be part of our family."
Cuddle time with kittens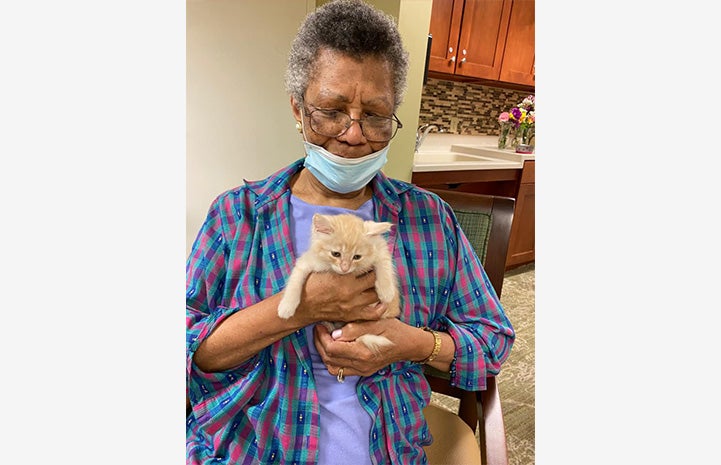 The staff at Richmond Animal Care and Control in Virginia came up with a way to make sure their kittens got the attention they needed. They approached Morningside of Bellgrade, an assisted-living community in Virginia, and asked if the residents had some time to cuddle kitties. They sure did, and now the most fragile shelter residents are getting socialization, care and love. And Morningside's residents are getting plenty of love in return.
This article originally appeared in Best Friends magazine. You can subscribe to the magazine by becoming a Best Friends member. 
Be a voice for animals
From helping to end puppy mills to advocating for community cats, there are many ways to help save lives where you live.
Read more
Showing kindness by caring for community cats
Why kittens need us more than ever
Matted, scared Pekingese mix gets a makeover, then a home
Photos courtesy of Humane Society of Tampa Bay, Ruff Start Rescue, McKamey Animal Center, Butler County Humane Society, Richmond Animal Care and Control