Bilingual outreach results in 200 pet adoptions in south Texas 
Two events in the Rio Grande Valley helped dogs and cats go from homeless to home.
By Best Friends staff
Thanks to a collaboration with PetSmart Charities, pets found homes from Best Friends in Houston, Palm Valley Animal Society, Brownsville Animal Regulation & Care Center (BARCC) and Humane Society of Harlingen.
The event is the first in a series focused on reaching out to Latino communities with adoption information in both Spanish and English.
"Our Latino communities love their pets, but unfortunately, there is not enough information in Spanish available to them about pet adoption," said Mia Navedo-Williams, Best Friends manager of multicultural engagement. "We can't help control the pet population or assist our local shelters in saving more lives without engaging our Latino communities."
The event not only featured bilingual information, but bilingual staff and volunteers were there to converse in Spanish and help all visitors meet their potential furry family members.
"We are so proud to continue to partner in ways that are meaningful to the communities we serve," says Steve Kaufman, senior manager of adoption initiatives at PetSmart Charities. "We received great feedback from our PetSmart store leaders and look forward to more multi-cultural collaborations."
More than 3,000 attendees met adoptable animals and learned more about the participating shelters in their communities.
In the end, there were nearly 200 adoptions between the two events, and 45 animals went to rescue, on transport or into foster-to-adopt homes, for a total of almost 250 lives saved.
Jacqueline Hernandez, assistant public health director at BARCC said, "67 of our animals were adopted. That's more than double the average number of monthly adoptions! The event was magical, and exactly what we needed!"
We can tell you the events were amazing, but the photos say it better.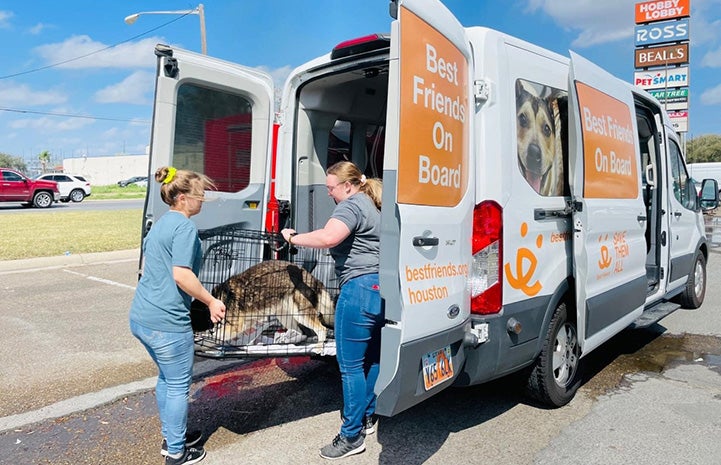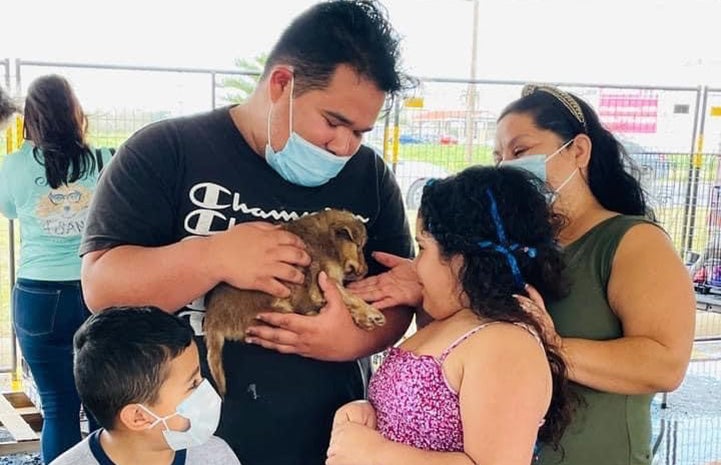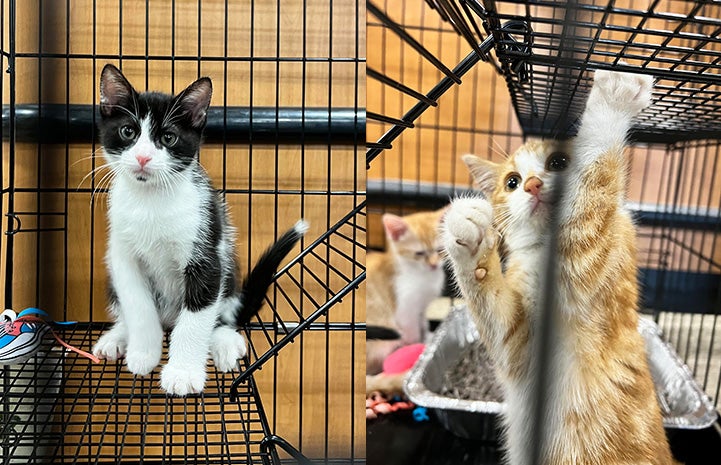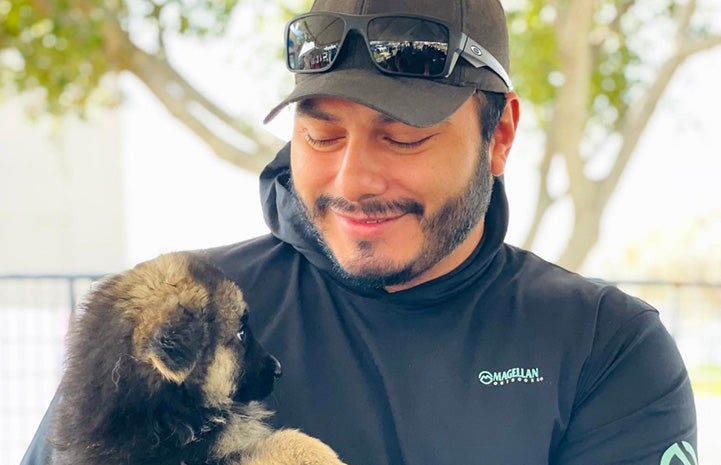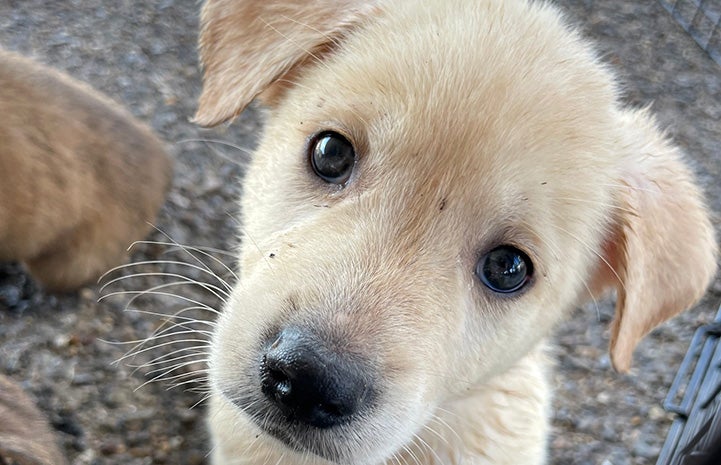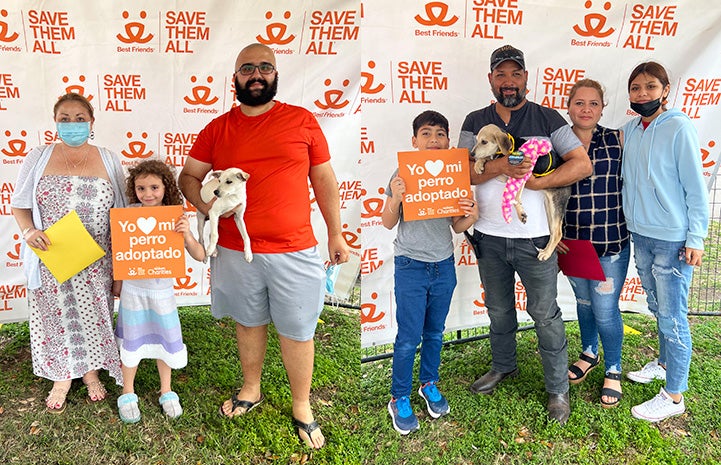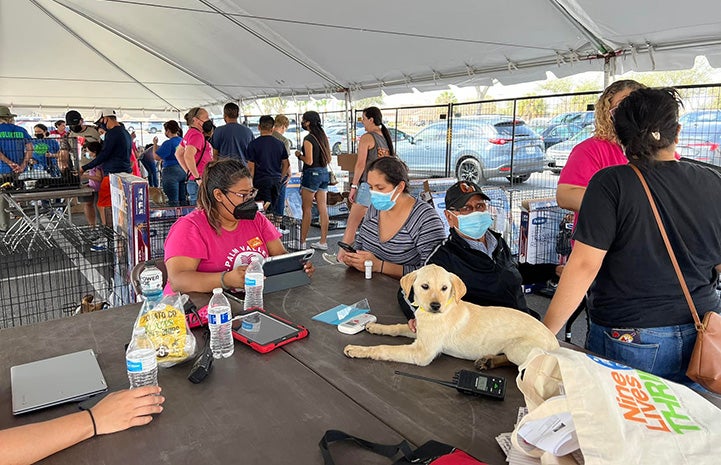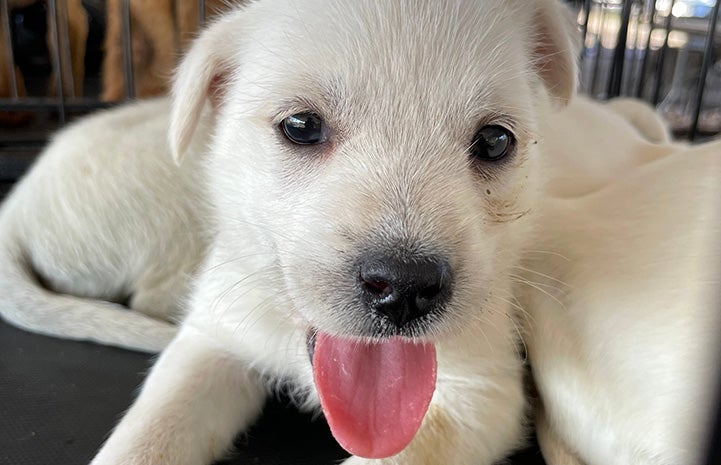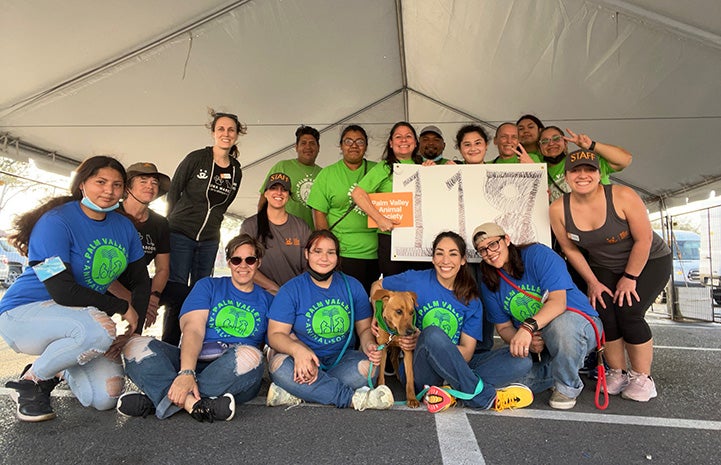 Save a life by adopting your next pet
Shelters across the country are full and adoptions are down. You can make a big difference by adopting your next pet.
Read more
Animal stories to fill you with hope
Matted, scared Pekingese mix gets a makeover and a home
One kitty's transformation from scaredy cat to queen of her castle