Grants for sustainable no-kill animal sheltering
Image
Rachael Ray No-Kill Excellence Grants support shelters helping each other.
By Kelli Harmon
Not long ago, many people working in animal shelters believed that no-kill was a nice, but impossible idea. Well, those days are over. More communities than ever are reaching no-kill for the first time, and we're helping them every step of the way. But what happens when shelters reach that no-kill benchmark of saving at least 90% of the animals in their care? The answer: Their new goal is to maintain a high level of lifesaving, which creates new and different challenges.
Thanks to support from the Rachael Ray Foundation, we're here to help with that, too.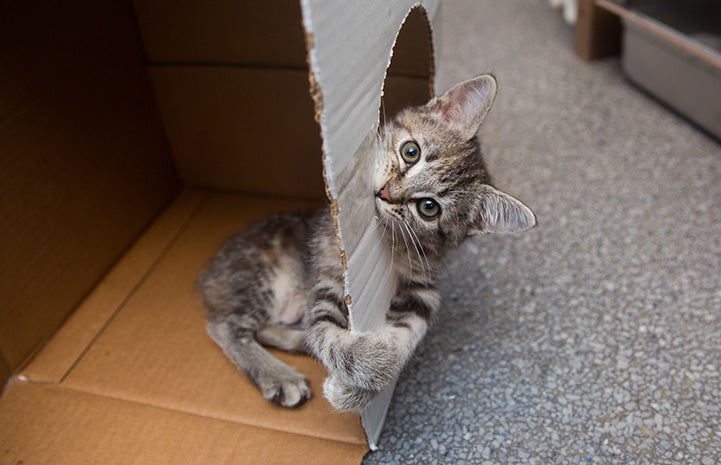 Not only did the foundation donate $2 million to establish the Rachael Ray Save Them All Grants COVID-19 Relief Program at Best Friends, but in January we gave out the first Rachael Ray No-Kill Excellence Grants to celebrate and help sustain organizations in no-kill communities.
Six Best Friends Network partner organizations received a total of $250,000 to help keep their programs going strong, and even expand them.
2020 Rachael Ray No-Kill Excellence Grant recipients
The funds will go toward projects such as large-scale adoption events, programs to save dogs with behavior challenges and targeted spay/neuter efforts to save more cats.
These organizations will not only be doing big things with their grants, but they've also agreed to pay it forward and mentor others who want to do similar work. This is what sustainability looks like. And it is totally excellent, indeed.
Find a Best Friends Network partner near you
Photos by Kurt Budde and Sarah Ause Kichas