Image
Start a Community Petition
Ready to Save More Dogs' and Cats' Lives?
Are you ready to work with others in your community to ensure cats and dogs don't die unnecessarily in shelters? We're thrilled to have you.
Anyone can be an advocate for pets as long as they are willing to connect with others. By working together with others in your community, you can inspire and create a local movement, and help save the lives of more dogs and cats. Your voice is more powerful than you think.
Spotlight campaigns
Looking to get started in your community? Together with people just like you, Best Friends is working every day to advocate on the local, state, and national levels to: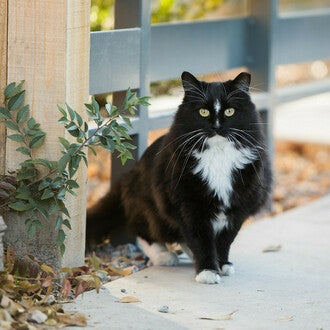 Help save the lives of community cats by advocating for trap-neuter-return programs in your area.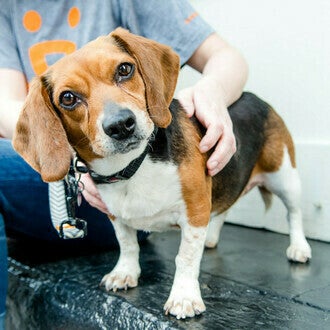 Start a petition to fight puppy mills in your community and make them a thing of the past.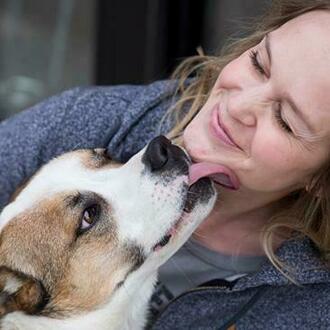 Help keep pets and their families stay together by starting a petition to support affordable, pet-inclusive housing.