The next wave of animal sheltering is here
I had the great privilege on Saturday of cutting the ribbon for the Best Friends Pet Resource Center in Northwest Arkansas, opening the door to the future of animal sheltering. The center is a first-of-its-kind, fully reimagined community-based shelter in Bentonville, Arkansas, backed by local philanthropic trailblazers and Fortune 500 companies.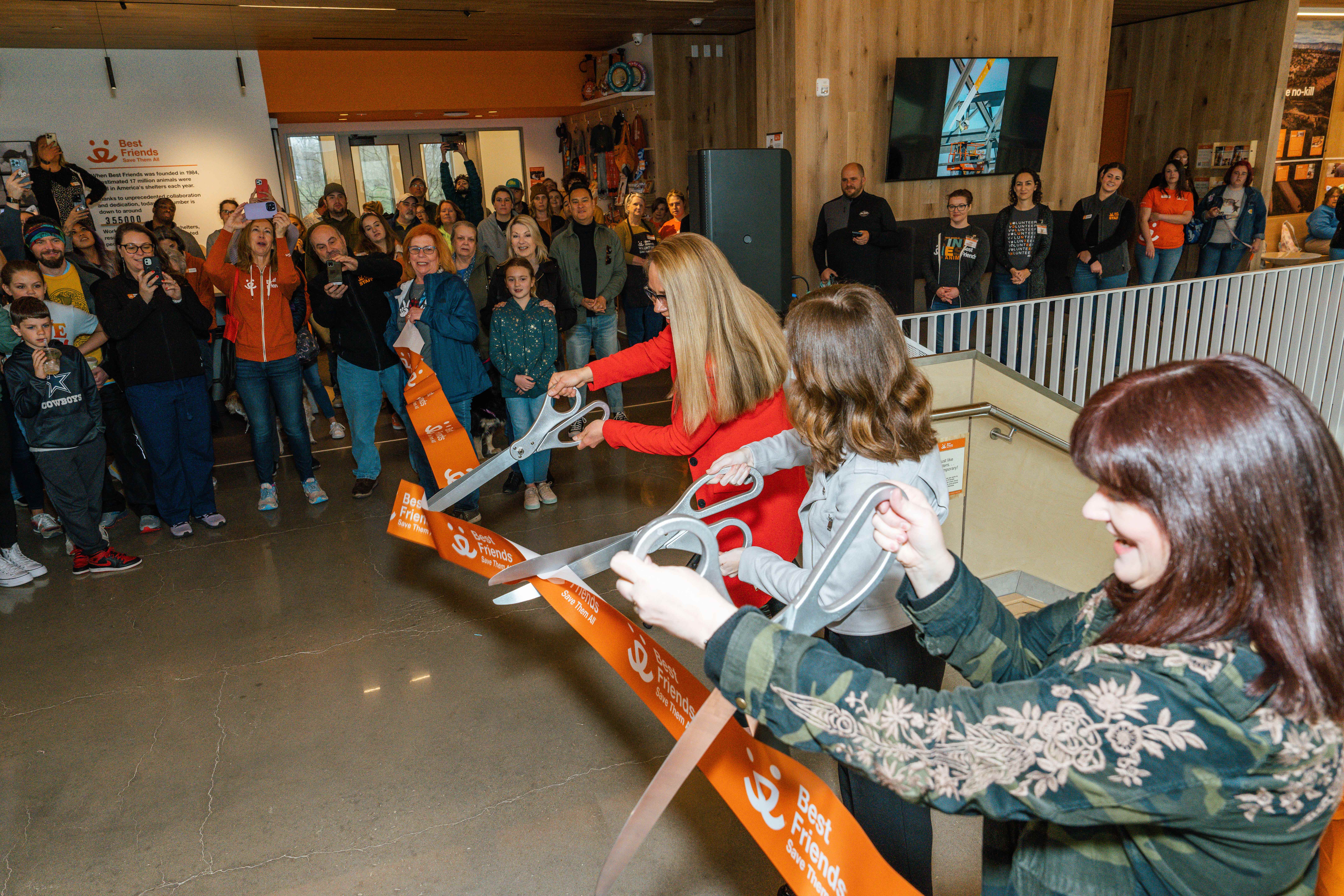 The Best Friends Pet Resource Center is as much for people as it is for pets. It puts the focus on building relationships between the two — whether it's helping a family meet their new best friend, supporting people with pets by connecting them with resources and social services, or involving community members in programs that save more dogs and cats in Arkansas and nationwide. The pet resource center is designed as a community destination with something for everyone who loves animals.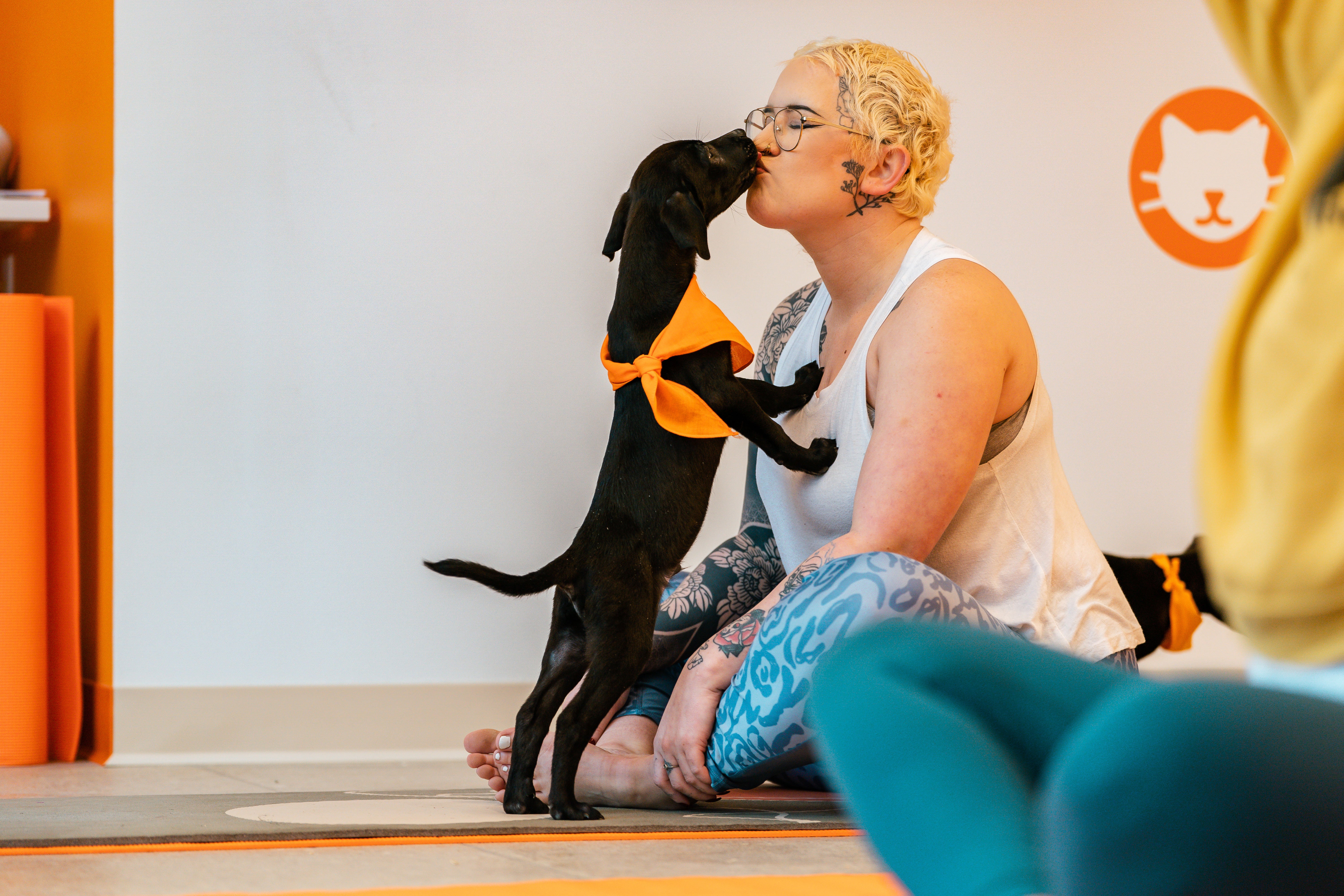 When we hosted the first look on Thursday, the open, airy space and high, church-like ceiling affected me almost as much as my first view of Angel Canyon in 1994 and brought home the reality of just how significant this step into the future would be. After six years of hard work, with a road full of bumps, twists, and turns, the pet resource center was opening. When we set foot on that road, the vision of what community-based sheltering could look like began to take shape. And now, enabled by incredible community partnerships, it is a reality. We followed that vision, and, in a poetic way, that's kind of how Best Friends has always worked.
When the founders broke ground for Best Friends in 1984, they had a simple vision: create a better world through kindness to animals. And yet, that simplicity was also radical. It was a way of thinking that hadn't been "adopted" by the mainstream just yet — which, when you look back on it, seems kind of absurd. How could it have taken so long for a group of people to stand up and say, "This has to stop; we shouldn't kill our best friends just because they are in need of a home"?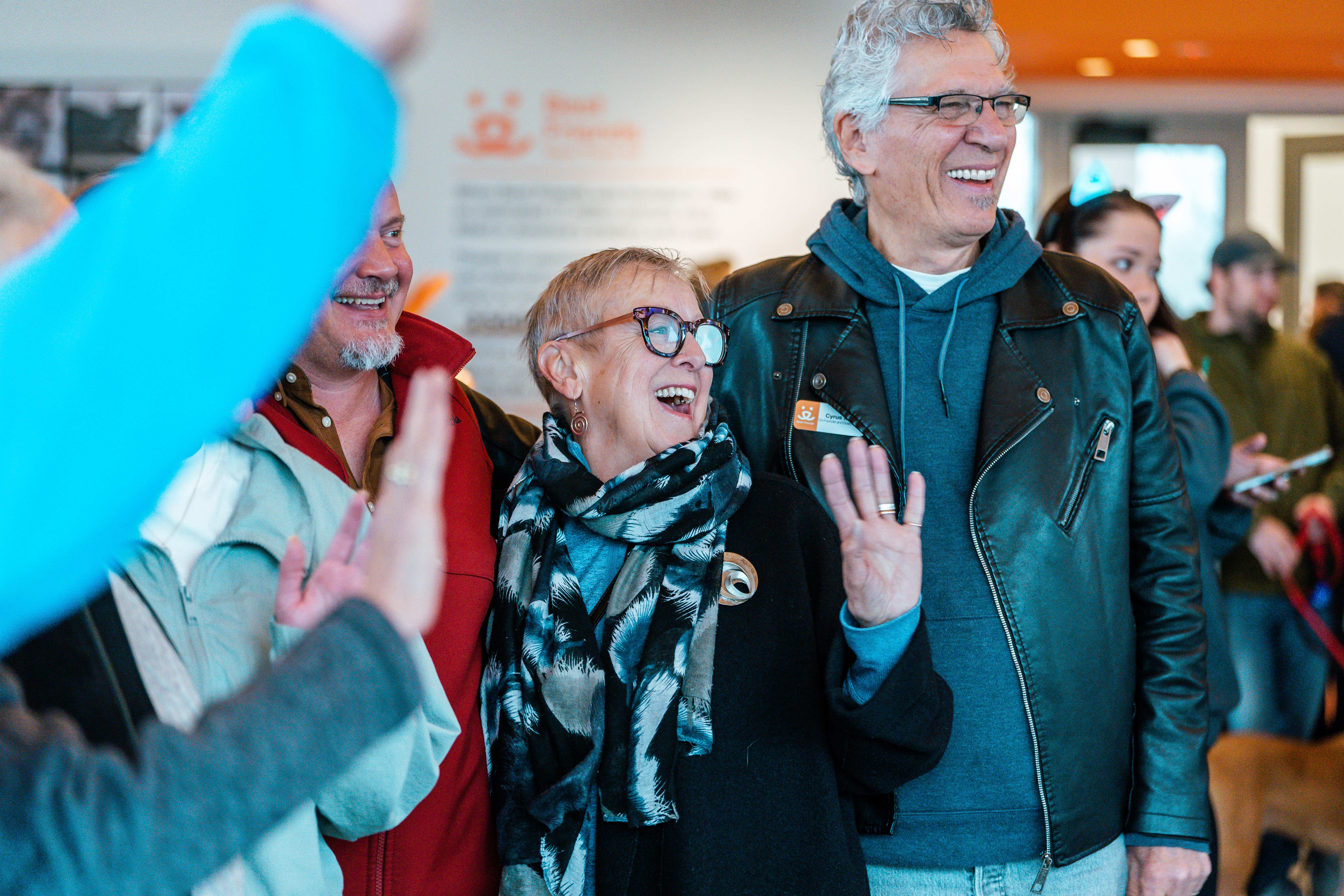 That kind of radical thinking is the through line for us at Best Friends — the invisible string that has tied everything together and kept us pushing for better for our best friends. It led us to starting No More Homeless Pets in Utah, which spurred our coalition work and data collection; our emergency response after Hurricane Katrina, staying on the ground for over a year and leading the no-kill charge to rescue 6,000 pets; stepping in to save the Vicktory dogs from Michael Vick's dogfighting ring; working tirelessly on NKLA to make Los Angeles the largest no-kill city in the country; innovating our field by creating the pet lifesaving dashboard so people can see what work still needs to be done for lifesaving in their communities; and putting a stake in the ground and boldly proclaiming that we will take this country no-kill by 2025.
That through line of disruption has now led us to open the Best Friends Pet Resource Center. It took over 150 years for a group of people to ask, "Why are we asking the same people who design prisons for criminals to design shelters for our best friends, with row upon row of steel-barred cells?" We wanted to disrupt that sad model with something that brought a community of people and animals together, uplifting and supporting families and pets.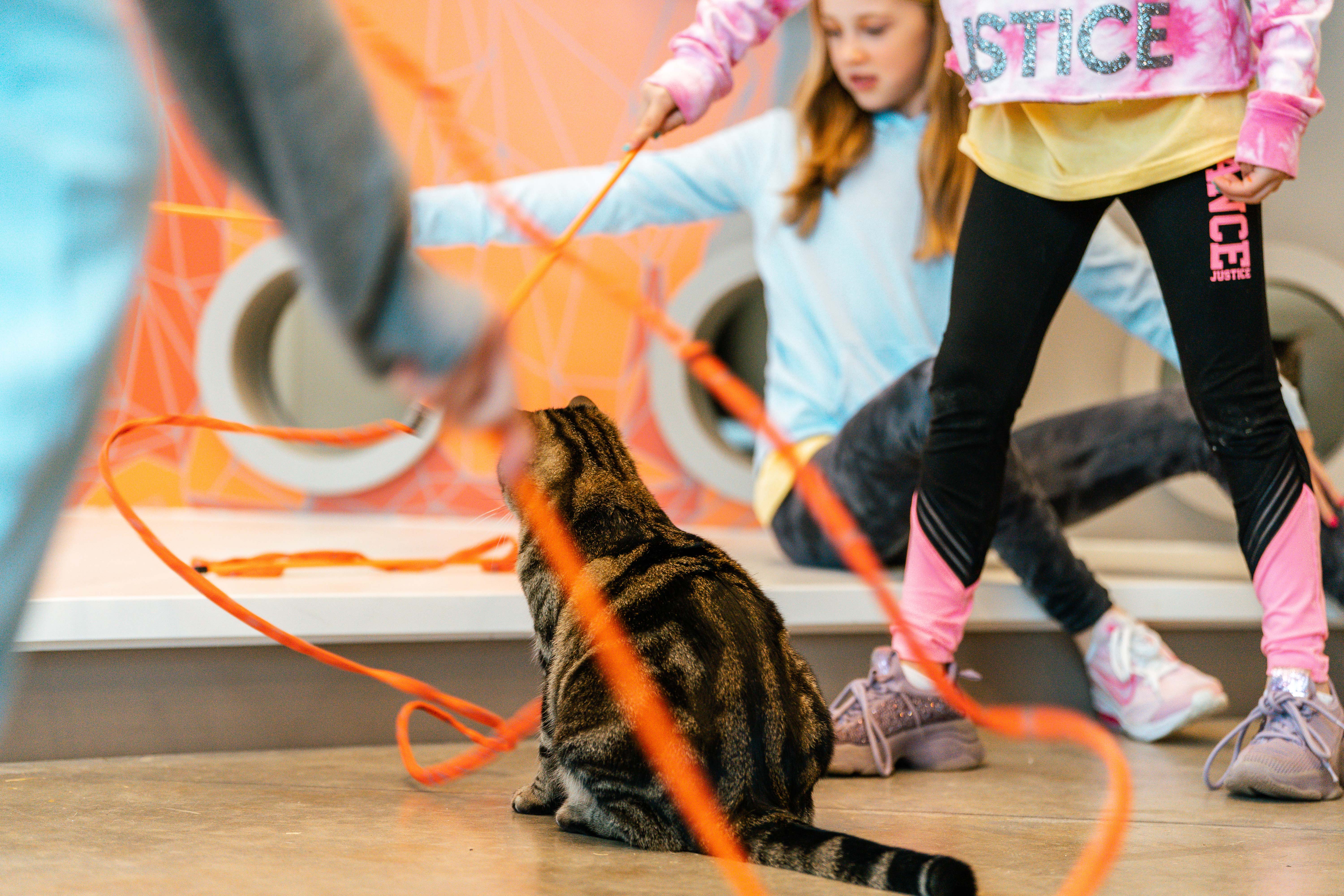 And the people of Northwest Arkansas have been just as excited about this project as those of us working on the project — as are area rescue groups who will be welcome to share the space for their own adoptions.
Over 1,500 people (!) came through the doors this weekend to celebrate with us. Families, couples, individuals, dogs, cats in backpacks — all together in this new space. When chatting with one of the guests, she told us that as an avid dog lover with five of her own at home, she's been counting down the days to this opening. And when she walked into the Best Friends Pet Resource Center a couple days ago, tears welled up in her eyes as she saw this future of animal sheltering that she is so passionate about in her personal life come to fruition.
Dogs, cats, kittens, and puppies were adopted this weekend by people looking to add a new member to their family. I'm beyond excited to tell you, too, that in celebration of this grand opening, adoption fees are waived at the Best Friends Pet Resource Center for the rest of 2023!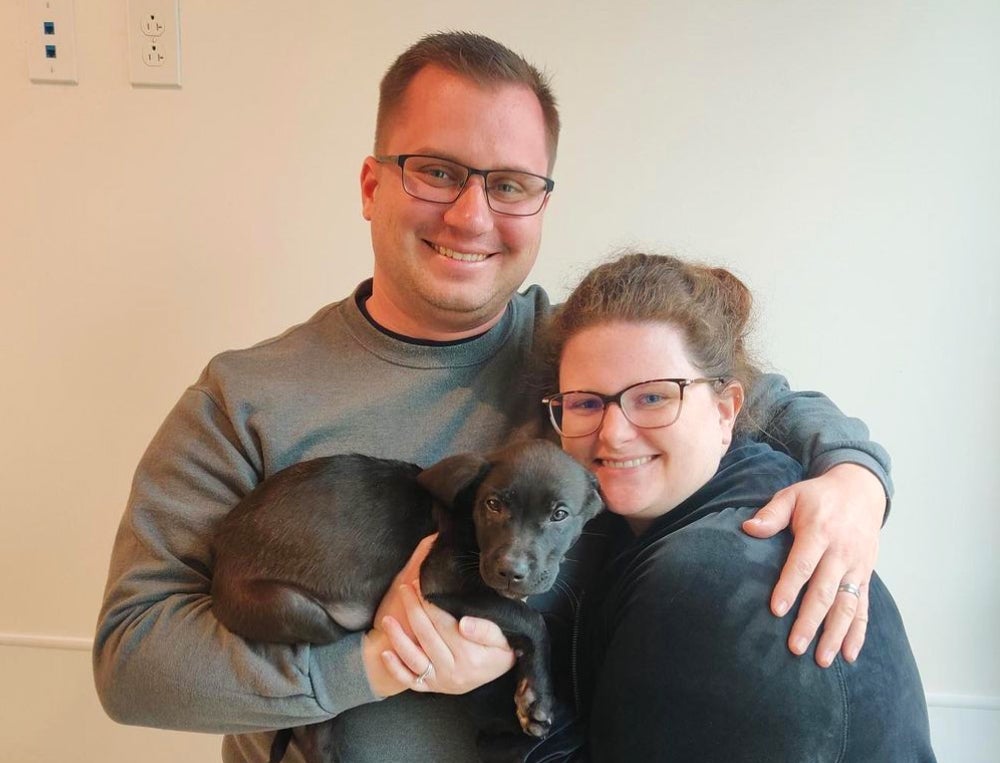 This weekend was one for the books. It was a milestone for our movement and a glimpse into what we can expect the future of animal sheltering to look like. What is happening there in Bentonville is a miracle of engineering and of innovation. What happens in that building will be a miracle of community and of love.
We witnessed and created history hand in hand with every single person who stepped foot through those doors, who has supported this project, and who has followed this journey.
Together, we will Save Them All.
---