Cotton the dog
Cotton's Beauty Bar
Named after Cotton, the beloved personal pet of Best Friends donor Tina Flaherty, the Beauty Bar is a self-service bath and grooming center for pets of all sizes.
Amenities include raised tubs with gentle spray nozzles; grooming stands with blow dryers, brushes, clippers and combs; and all the shampoo, conditioner, and towels you need for a perfectly spruced pup.
Before your appointment
To make sure your pet's visit to Cotton's Beauty Bar is the best it can be, we require the following guidelines.
All patrons must provide proof of pets' current vaccinations, including kennel cough, when scheduling a Beauty Bar appointment. Throughout their visit to Cotton's Beauty Bar, pets must remain on leash. In-tub leashes are provided, and grooming tethers are available at each grooming station.
Ready to make an appointment for your pet? 
How to schedule your pet's visit and what to expect.
Visit today! 
Cotton's Beauty Bar is open during pet resource center public hours.
Monday: 10 a.m. – 6 p.m. 
Tuesday: Closed  
Wedneseday - Friday: 10 a.m. – 6 p.m.  
Saturday and Sunday: 10 a.m. – 4 p.m.
1312 Melissa Drive   
Bentonville, AR 72712
The pet resource center is in the heart of the Bentonville greenspace that will become the 8th Street Gateway Park. Parking is available at the center.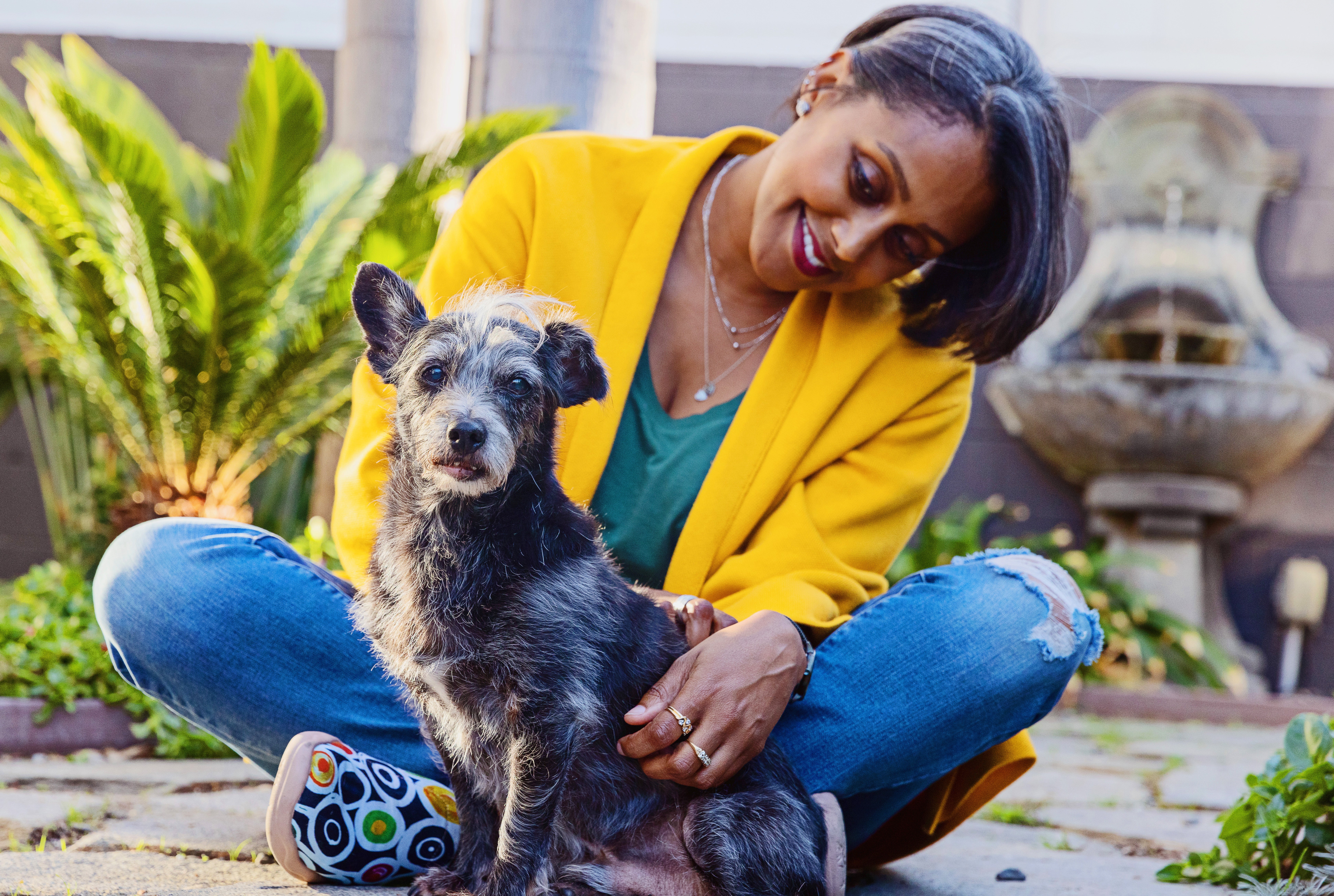 Looking for help with something else?
Check out our Pet Care Navigator to find answers to your questions about pet care.
*Pet Care NavigatorTM is a program of NWA PAW, a voluntary association of nonprofit organizations and government animal shelters working toward achieving the mission.