Robert H. Wilder Jr. and Susan P. Wilder Veterinary Clinic
The Robert H. Wilder Jr. and Susan P. Wilder Veterinary Clinic at the pet resource center is a state-of-the-art, fully staffed veterinary clinic.
Though the clinic was designed primarily for the pets in our care and those in the care of our shelter partners, we do offer weekly community vaccine and microchip clinics on Wednesdays from 9 am to 1 p.m. Pre-registration is appreciated.  To set up your vaccine or microchip appointment, click here. 
Check back for information about wellness and spay/neuter services for income-qualifying community members, which will be made available at a later date.   
Vaccine and microchip clinics
Best Friends holds regular vaccine and microchip events at our veterinary clinic.
The Prada pit bull terrier program
Thanks to a generous donor, this program — named after the donor's loving pit bull terrier, Prada — provides services for pit-bull-terrier-like dogs (pups with wide heads, short coats and muscular builds).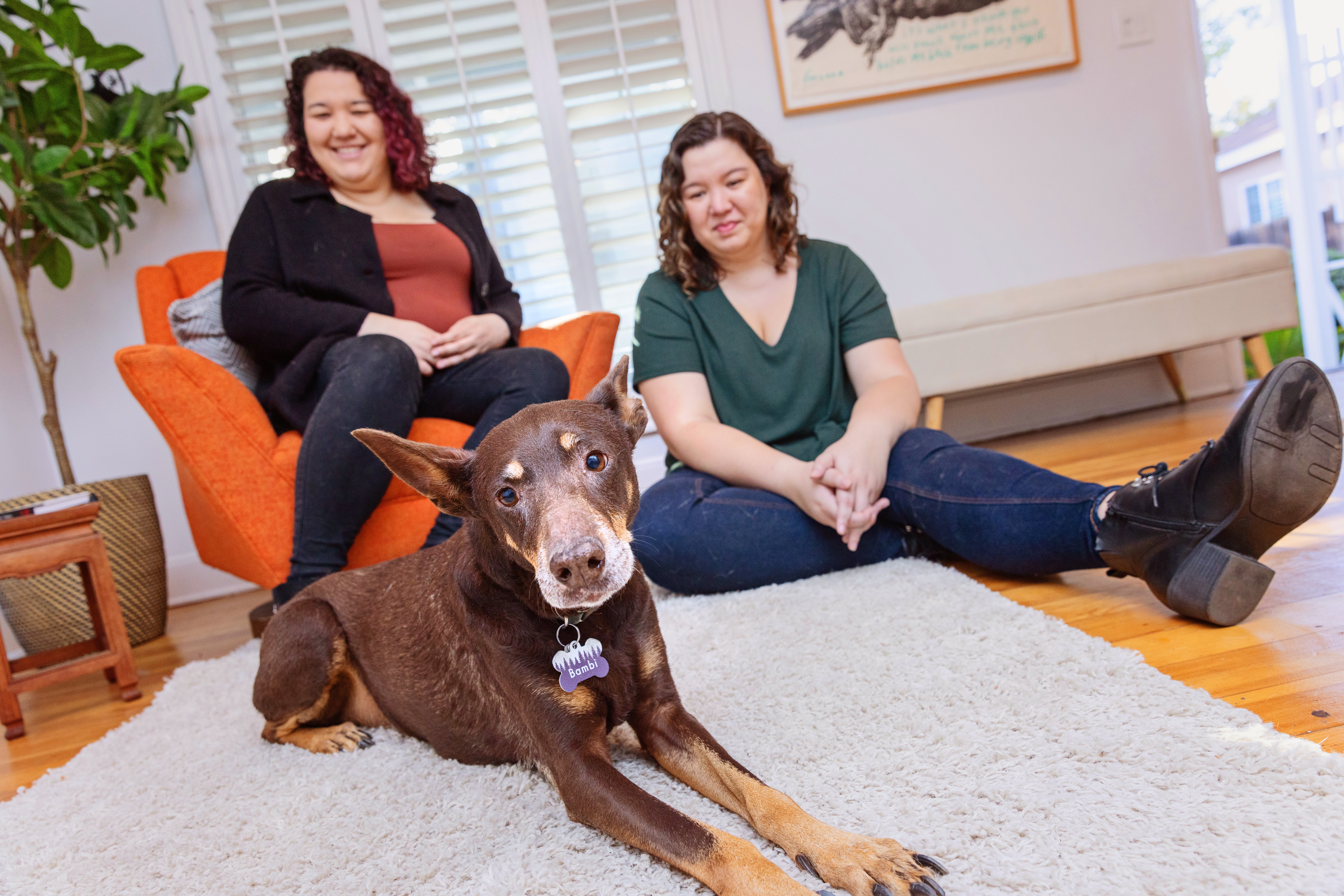 Looking for help with something else?
Check out our Pet Care Navigator to find answers to your questions about pet care.
*Pet Care NavigatorTM is a program of NWA PAW, a voluntary association of nonprofit organizations and government animal shelters working toward achieving the mission.